Map Unavailable
Date/Time
Date(s) - 23/09/2020
8:00 pm - 9:00 pm
Categories
Wednesday 23 September 2020 8-9pm
Labor elders Jenny Macklin and Steve Bracks have been charged with recommending wholesale change to the Victorian ALP in the wake of recent branch-stacking revelations. Will the reforms they propose later this year create a more open, democratic, effective party?
Join Jenny and Steve in a public forum hosted by Open Labor, the Independents, Per Capita and the John Cain Centre for Democracy and have your say on whether and how the ALP needs to change.
Jenny and Steve will introduce their reform discussion paper. James Button and Katherine Cozens from Open Labor and Eric Dearricott from the Independents will provide short responses before Emma Dawson of Per Capita hosts an audience discussion on the paper and the future of Labor.
Registration process to be advised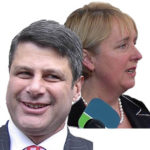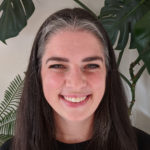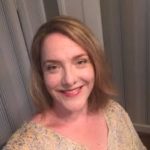 L–R:
Steve Bracks AC – former Premier of Victoria 1999–2007.
Jenny Macklin – former ALP deputy leader 2001–2006, Minister for Families, Community Services and Indigenous Affairs ; Minister for Disability Reform
James Button – convenor of Open Labor, speechwriter to PM Kevin Rudd, journalist, former deputy editor
Katherine Cozens – Open Labor operating group, high school teacher
Eric Dearricott – secretary of the Independents, Administrative Committee member for 20 years, a campaign leader for Party democracy.
Emma Dawson – ED Per Capita