February 2: Macklin-Bracks hand over VIC ALP administration and the eighth or ninth ALP review to the Interim Governance Committee. What has happened since then?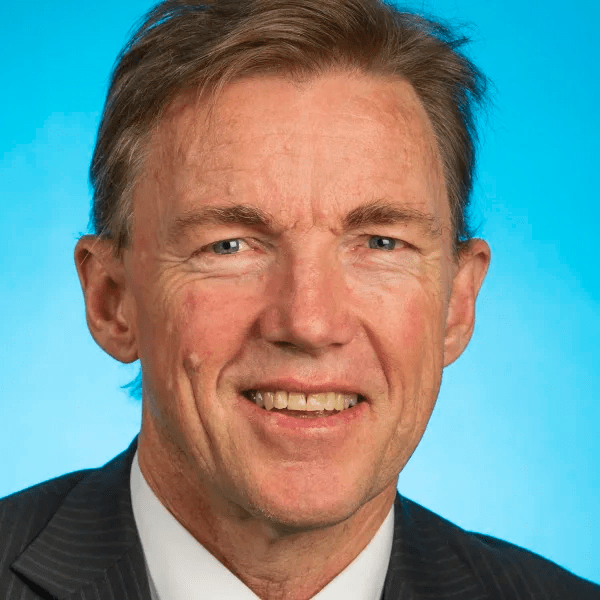 Open Labor thanks Jenny and Steve for their important work, we welcome party monitor John Thwaites, and we congratulate the Interim Governance Committee on their appointment. They have a critical task, and we look forward to engaging with them. However, we have substantial concerns about the way the committee was appointed.
On 7 December 2020, Open Labor wrote to ALP National Secretary Paul Erickson asking the National Executive to consider a non-factional member for the Interim Governance Committee amid concerns ordinary members were being left out of the reform process. A follow-up letter on 23 December included more than 100 members' signatures. We also sent it to those National Executive members with a public email address.
On 18 January, Paul forwarded without responding our letter to the Interim Governance Committee via Acting State Secretary Chris Ford, although it is actually the National Executive's decision to decide the committee's make-up. We thank Chris for his reply, even if it was not the response we had initially asked for. He noted our arguments for including a non-factional person on the Interim Governance Committee but expressed faith in the skills of its current members to steer Victoria's reform process.
Chris's letter also outlined the proposal to appoint a new seven-member Branch Consultative Committee to provide advice and policy direction to the Interim Governance Committee as the party transitions to one branch per state seat. The committee will last about a year.
As Macklin–Bracks hand over VIC ALP administration, the Branch Consultative Committee is a significant opportunity to contribute directly to ensure branch members' voices are heard. Open Labor urges members to express their interest in joining by the deadline of 19 March 2021. This reform process belongs to all of us, and it is vital that all categories of members have a say.
Thanks to those who signed our letter and helped Open Labor put our concerns on record. We will keep advocating for increased representation, democracy and transparency in the Victorian Labor Party.