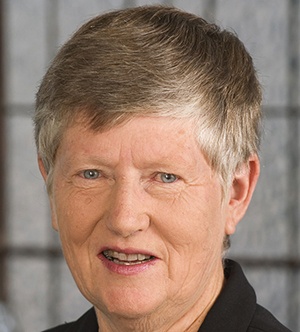 Jennifer Beacham, Daylesford branch member in the Ballarat FEA and a former ALP State Secretary in the early '90s, is currently finishing her PhD on the History of the Ballarat Trades Hall. She sent Open Labor her submission to the Administrators. She writes:
Farming has often been discussed in the same terms as the ALP, with declining participation and ageing.
Maybe this is because they only looked to half their pool for replacements. At least they have woken up to that and have started seeing their daughters as a resource now.
It is about time the ALP registered that by engaging a new pool of potentially interested participants, new energy and ideas might emerge.
But while you leave the ALP in the hands of a few union leaders who use the ALP as a diversion, we are all worse off. This is not to reduce unions influence – it is to engage them in their party. I know my views are shared by many younger unionists.
The circulated (Administrators') document only addresses reforming half the party.
Power in the ALP is shared 50% branch members, 50% affiliated unions. I am willing to bet no-one making a submission from the Ballarat FEA has caused the problem which led to the TV program.
I am up for a discussion any time about to how to make the ALP more effective but we are only dealing with the tip of the iceberg here.
50% of state conference are unions
50% of admin members are selected by unions
50 % of candidates are selected by unions
Union secretaries select their delegations, their ballots are checked and they will not be on the delegation again if they haven't ticked the right box.
Unless we democratise both sides of the party along the same lines we will continue down the slope we are on where warlords make the decisions that matter and we are used for fodder when we are needed which is on election day to hand out HTVs but it would be quite easy to get rid of that task.
It doesn't happen in every state. Let's end it in Victoria.
If the union half of the party is not democratic, I feel very pessimistic about time spent on yet another review.