23 Sept 2020 Yet another great online panel discussion. This time its Open Labor and Independents panel with Steve Bracks and Jenny Macklin. Once again hosted in partnership with Per Capita. Steve Bracks started with an overview of what the Administrators have been doing and thinking. The first Open Labor speaker then followed, Katherine Cozens. She said:
Thank you, Jenny and Steve, for joining us tonight, and for your excellent work so far in the federal intervention. It's been so heartening to see your farsighted and detailed reports, and your swift action on traceable means and the Disputes Tribunal is very welcome.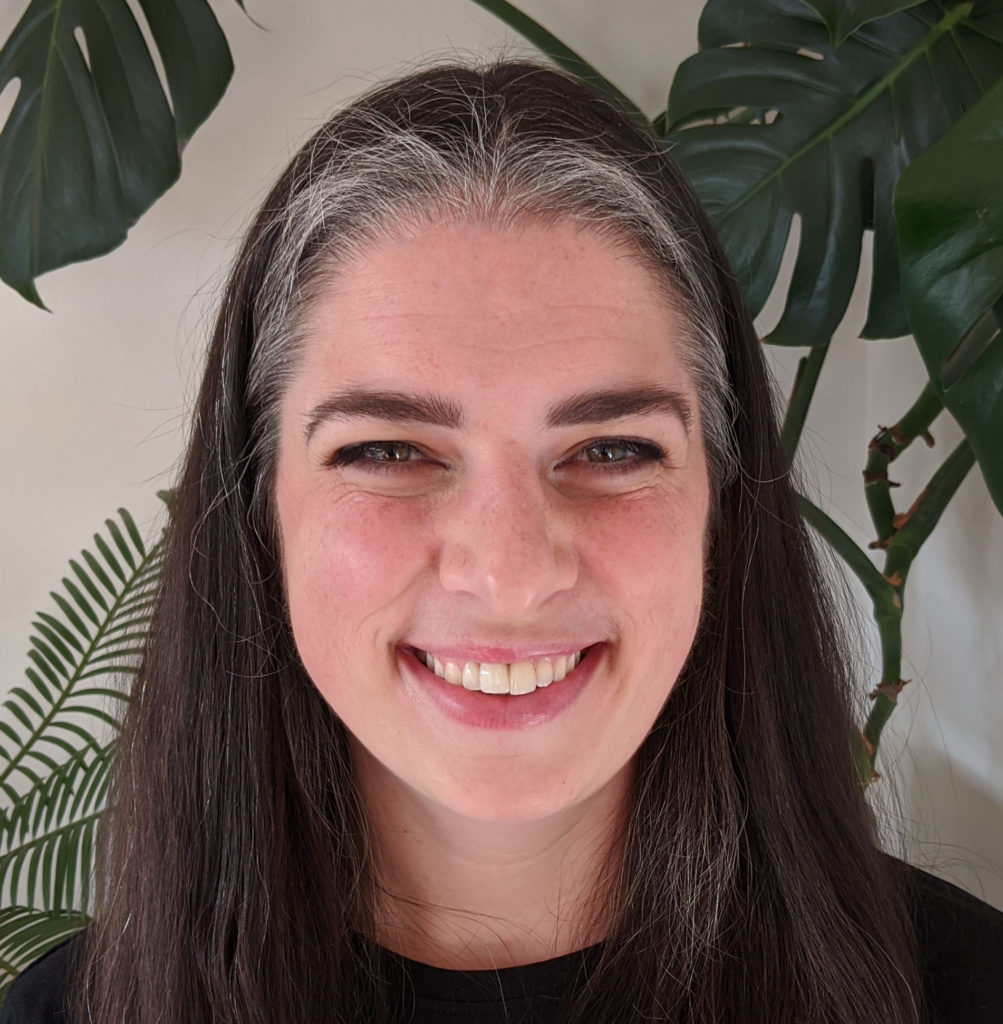 I've been a member of the party since 2008, and part of Open Labor since 2014. I'm also a teacher at a big, excellent state high school in the south east. Before I went on maternity leave in late 2018, I was a Year 12 coordinator. It was an exciting time – baby on the way, ushering the Year 12s through their final year, and gearing up to get the Andrews government reelected.
My school sat in what was the most marginal seat in the state, won by fewer than 600 votes in 2014. So we organised a special year level assembly to talk to the kids about the democratic process, and handed out 330 enrol to vote forms, which we posted off for them. The kids were THRILLED to think their year level alone could swing the result either way, and there was a buzz in the study centre right up to election day, even mid exams.
What better introduction to democracy? If only those bright, idealistic young people knew how little their voice would matter if they joined the ALP.
This is what I want to present to you tonight: the need for a greater focus on democracy in your final report.
Pre-selections and internal elections matter, a lot
In your latest paper, pre-selections and internal elections are only acknowledged in relation to branch stacking. Getting people elected to parliament is the big incentive that drives so much of the undemocratic or corrupt behaviour that has become normal in our Party's culture. Getting people elected is the biggest show in town, and that's why the factions have been so quiet on changing it.
But increasing member voice is not just the right thing to do, it's the smart thing to do.
Senate preselections
Let's start with the most obvious reform: it's time to give Victorian members, like our NSW counterparts, at least a 50% say in Senate preselections. Mark Butler observed a couple of years ago that the ALP gives its members fewer rights than any Labor or Social Democratic party in the world, which makes Victoria the least democratic branch of the least democratic centre left party.
The Senate should showcase Labor's best policy thinkers, instead of being treated too often as a reward for time served. Imagine the democratic potential of a statewide campaign for Senate places, candidates having to present and defend their platform to members. Enfranchising members in Senate preselections is not only fair – it will leave us with high quality candidates who can articulate bold, sophisticated policy visions.
Genuine differences in ideological position should be presented openly in candidates' forums, and members deserve to know which candidates belong to which faction. This gesture of trust to members would benefit the Party as a whole.
Candidate selection
We need to give members a real say by reducing the 50% weighting of the Public Office Selection Committee in pre-selections. The POSC isn't performing its nominal function, because for almost all winnable seats, its 98% left or right faction members vote for each others' candidates in accordance with the non-compete agreement of the Stability pact.
This means that truly local candidates, who are not in the faction that controls that seat, have no chance at all of winning preselection and any vote by local members, even if the vote is allowed, is a sham. This has to change, and reducing the POSC weighting or getting rid of it altogether would achieve this.
State Conference delegates
We should cap the number of Conference Delegates per Federal Electorate to reduce the incentive to stack. Of the 300 State Conference delegate positions, the 12 most heavily stacked FEAs take 180 positions. The other 26 FEAs share the remaining 120 delegates.
Given that State Conference delegates elect both POSC and Admin Committee members, the current delegate allocation system gives the stackers not only power in local seats but also extra POSC numbers and significant representation on the Admin Committee to stymie any efforts to curb their exploits. Hopefully the audit will purge most stacks from the Party, but that is dealing with the symptom, not the cause. So, a maximum, and perhaps a minimum, must be placed on the number of delegates per FEA to reduce the incentive and potential gains of stacking.
Secret ballots
And of course, the secret ballot must be enforced with independent oversight at State Conference. If members are voting in delegates to represent them, those delegates should not be handing over their ballot papers for factional leaders to fill in. An election means nothing if the outcome is predetermined.
Affiliated union members voting rights
I applaud Tim Kennedy's call last week to give affiliated union members voting rights within the ALP. Our Party will grow in numbers and energy, and if we're a union party, we should embrace it and go all the way.
All candidates to declare any factional allegiances
A significant proportion of State Conference delegate candidates do not disclose to voters the faction of which they are a member. Consequently voters have no knowledge, nor do they have the chance to explore how the candidates' factional connection will impact on their voting pattern at State Conference in relation to policy and voting for positions. Candidates for election to Party positions must be required to disclose the faction, if any, to which they are aligned.
We don't want to to live in fear of open debate about ideas
For those people in factions who are worried about a return to the bad old pre-Stability Pact days of ugly factional infighting, I'd say this: what's uglier than that 60 Minutes expose? That kind of intra party conflict is the natural result of a system that privileges insider knowledge, backroom deals, and a kind of Game of Thrones feudalism that keeps its members at arm's length.
Coming to grips with basic democratic principles
If we can come to grips with these basic democratic principles, our Party would be better for it, and would be the kind of organisation that would be attractive to people like my students, who want their participation to mean something.