These are hard times for our party – but maybe hopeful times, too. Let's first talk about the difficult times.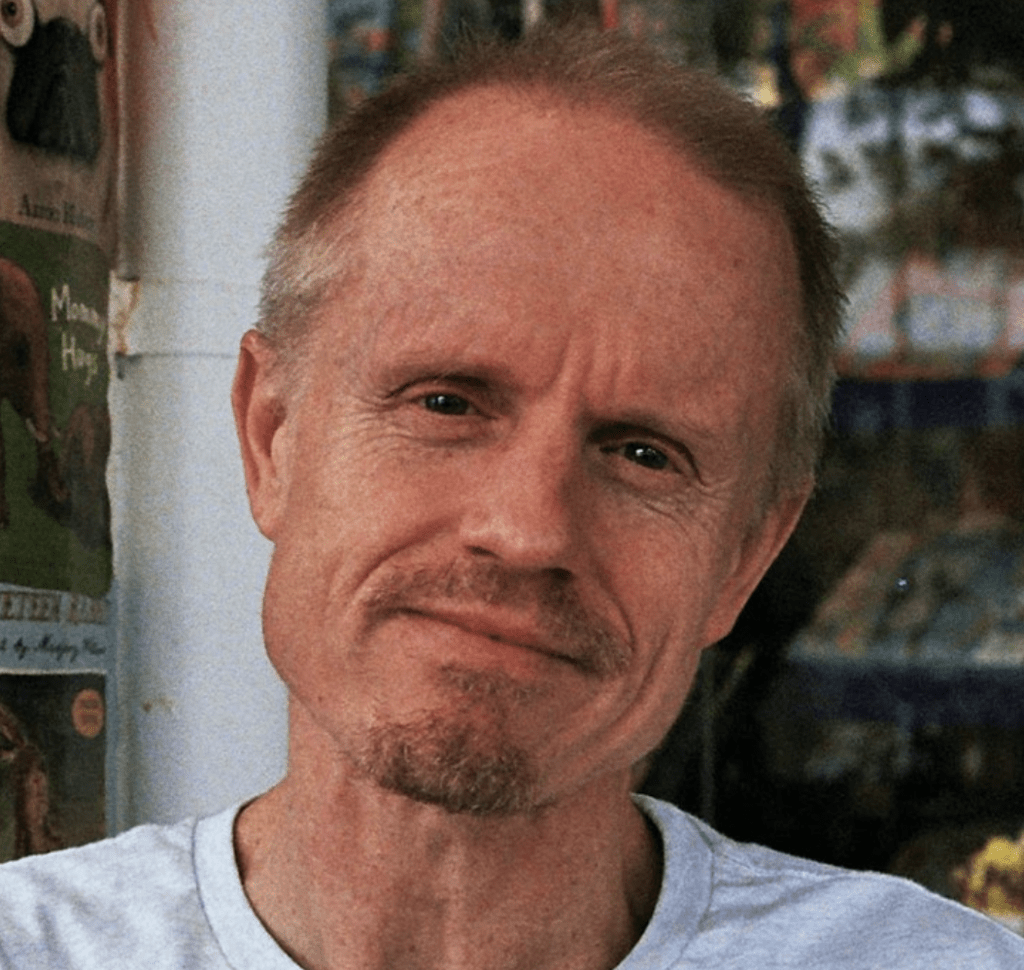 We have lost seven out of nine federal elections, including one last year we absolutely should have won. Our share of the national primary vote in 2019 was 33% – that's 10% lower than 12 years before.
The French economist Thomas Piketty's work shows that across the western world, people with high education and income are tending to move left, while people with low education and income are tending to move right.
That presents two huge problems for Labor: one, there aren't enough left-leaning educated voters to ensure it wins power. And two, Labor exists in large part precisely to represent people with low education and income.
If Labor becomes a party only of progressives largely from the inner city, it is hard to see how it can hold power, or properly represent the country.
Indeed, the Review of last year's election result showed that the drift of our traditional supporters from us was an important factor in the loss.
Trends in our Victorian membership base
The Victorian membership is dominated by the big inner suburban FEAs, many of which have big stacks. The membership is also much older than the country.
The median age of the average Victorian and Australian is 37. In the ALP the median age is 55. One in three members is over 65 years old and the largest cohort – one in five members – is aged 65 to 74.
We are struggling to recruit young people beyond those who come in through student politics and Young Labor, with its tight factional control and culture.
We are really struggling to recruit people from migrant communities, apart from when they are useful fodder for branch stacking, and from Indigenous communities as well.
These numbers are simply life threatening for our party. And perhaps if we realise this, and act on it, there is a shred of hope.
It's worth asking why are we in the Labor Party?
above all, to play a part in helping to elect Labor Governments that work to create a fairer, more decent and equal society, on a planet we can all live on;
to debate ideas;
to try to influence policy, and have a say in selecting candidates;
to work with people of like mind on a common cause – to feel part of something bigger than ourselves.
But the most important, we shouldn't forget, is the first. So we have to ask ourselves: will a more open, transparent, democratic ALP – a party with more members, and more active and contributing members, help to elect Labor governments?
This is not a given. There are people in our party, though they would never say this aloud, who think the members are a nuisance, noisy and out of touch with the realities of politics.
It's a true that we are not representative of the larger population. But getting towards that representativeness has to be one of the goals of growing the party.
At the most basic level, who is going to do all that campaigning, on-the-ground work – at election time and between elections — if not the members?
Some years ago I interviewed a former Cabinet Minister in John Howard's Government on the issue of party reform. He told me two things that stuck in my head.
One, MPs and party leaders talk a lot about the need for party reform but usually don't believe it.
Two, ordinary members matter. Having a good number of active ordinary members on the ground can turn a marginal seat into a safe one.
Anna Burke, who held the marginal seat of Chisholm for 18 years, told a recent Open Labor online forum that she would not have done so if it had not been for her energetic members on the ground.
Another reason why transparency matters because all the backroom plotting that the party is so good at actually makes the party weaker.
There is nothing at all wrong with factions in principle. They will always exist. But the way they operate now promotes a culture of deal-making and secrecy.
From their student days, the young operatives are trained in these skills and get very good at them – and that's a problem.
Because if they ever get into parliament, nothing in the party's culture has prepared them to argue and make a case in public. Yet that is the critical measure of a good MP.
So instead of taking part in big policy debates, as was once the case, too many of our MPs serve out their days on the back bench, preserving factional strength but making little other contribution.
This is an acute problem in the Senate. With the striking exception of Penny Wong and a few others, in recent years the calibre of our Senators has not been high.
Yet it should be home to the party's finest policy minds.
Here in Victoria, the Left and the non-aligned group have campaigned for years to give ordinary members 50% of the vote for Senate candidates.
This vote, being statewide, could not be stacked. It would force candidates to campaign publicly on their principles and positions – why they are Labor.
It would give Labor supporters a good reason to join the party.
Yet the Right – supported at State Conference last year by a breakaway group on the Left — has shut down debate on this issue for years.
So why do I think there is hope? Because I think the appointment of the Administrators to run the party represents a real opportunity for change. Adem Somyurek may have done us all a big favour.
Steve Bracks and Jenny Macklin have made a good start. They have banned cash payments for paying and renewing memberships – cash or gift car payments being a key tool for branch stackers.
They have signalled their intent to clean up the party roll and remove the stacks – though I'm sure that will turn out to be quite difficult.
They have already taken or are considering taking serious steps to create mechanisms to investigate, prohibit and punish ongoing branch stacking. They have discussed the creation of a party Ombudsman to investigate complaints.
And they are communicating with members – something the party has rarely done.
So what can we hope for in the recommendations Macklin and Bracks take to National Executive? Open Labor and the Independents think we should push for:
procedures to ruthlessly stamp out branch stacking, and to appoint an Ombudsman and a strong Disputes Committee to police it;
a greater say for members in preselections – the Senate vote reform would be a natural start;
ensuring the party commits to principles of transparency that are basic to most successful organisations: telling members how the party operates and makes decisions, and how members can get involved, including transparency about things like the Stability Pact
(It is an absolute affront to members that the Stability Pact document that dictates how the party operates and how winnable seats are divided between the factions is not made available to members – if the factions believe this is a proper way to run the party they should have the courage of their convictions and publish the document for us to debate it.)
a party that builds a capacity at head office – a recruitment unit — for focussing on retention and growth of membership.
Building capacity with a recruitment unit, might involve
looking at why we lose so many people, how we can arrest that, how to get people feeling welcome, and stay;
considering can to train both ordinary members and potential office holders in their roles;
reconnecting with traditional voters, the young, with minority communities;
exploring ways to involve affiliated unionists in the party, including by giving them a vote, as Tim Kennedy from the NUW said last week.
It needs sustained and fierce leadership from the top
But I think we have to acknowledge that Macklin and Bracks can only do so much. Remember that their recommendations must be accepted by National Executive.
Then whatever National Executive decides has to be implemented against what I imagine will be fierce resistance from key elements in the factions.
Ordinary members are important in the campaign for meaningful change. But I think it's vital that party leaders and key figures in the factions embrace it. It needs sustained and fierce leadership from the top.
And that will only happen when the incentives to change are greater than the incentives to maintain the status quo.
Is the party not surviving incentive enough to change? If it isn't, we can all go home.
Paul Keating said that if you change the government you change the country. It's also true that by changing our party we can change the country. It's long past time we gave that a go.