23 September: Labor elders Jenny Macklin and Steve Bracks participated in a public forum hosted by Open Labor, the Independents, Per Capita and the John Cain Centre for Democracy. It was yet another brilliant online event, a show case of what the new technology can do for our Party democracy. It followed on from the (also excellent) Melbourne FEA on-line panel on 22 September, hosted by the Socialist Left.
Jenny and Steve briefly presented their considerations in the reform discussion paper. Katherine Cozens and James Button and from Open Labor and Eric Dearricott from the Independents provided their views of what needs to be done and progress to date, the audience chatted at speed, and Emma Dawson of Per Capita hosts the audience discussion arising.
Papers from Katherine Cozens (23 Sept) and James Button (22 Sept) are presented below.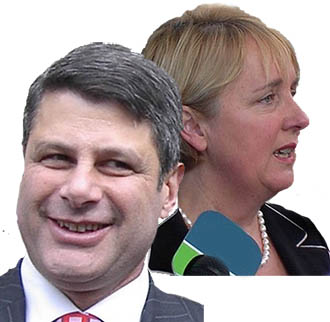 Steve Bracks AC – Former Premier of Victoria 1999–2007.
Jenny Macklin – former ALP deputy leader 2001–2006, Minister for Families, Community Services and Indigenous Affairs ; Minister for Disability Reform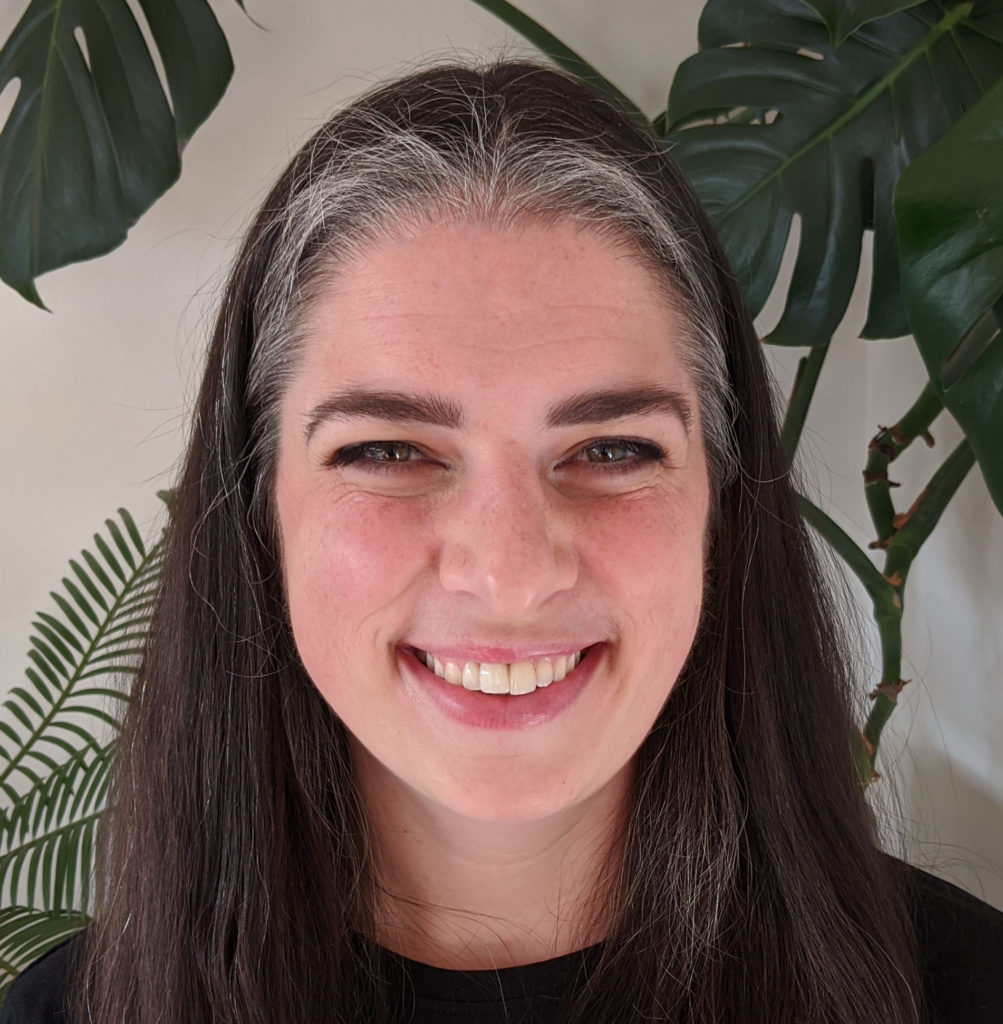 Katherine Cozens – Open Labor operating group, high school teacher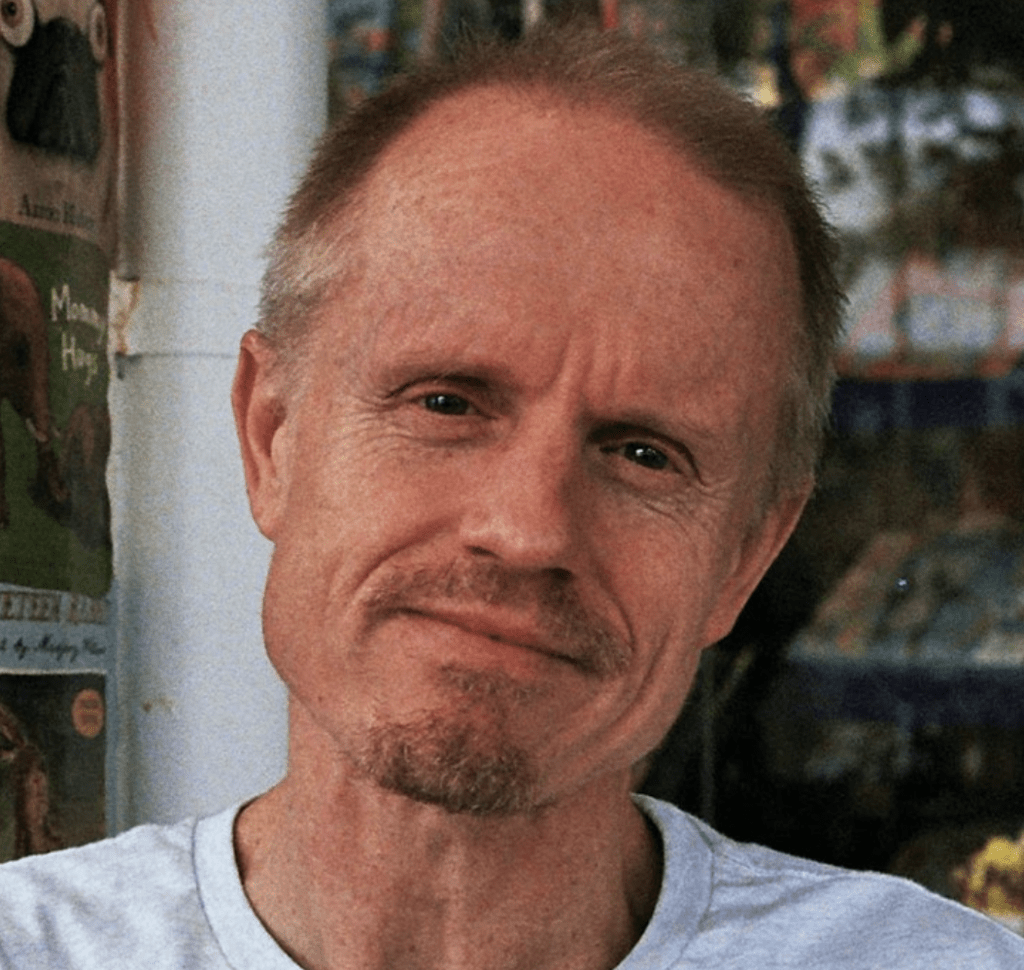 James Button – Convenor of Open Labor, speechwriter to PM Kevin Rudd, journalist, former deputy editor
Eric Dearricott – secretary of the Independents, Administrative Committee member for 20 years, campaign leader for Party democracy.
Emma Dawson – ED of Per Capita