Janet McCalman #4233 President, North Melbourne Branch writes: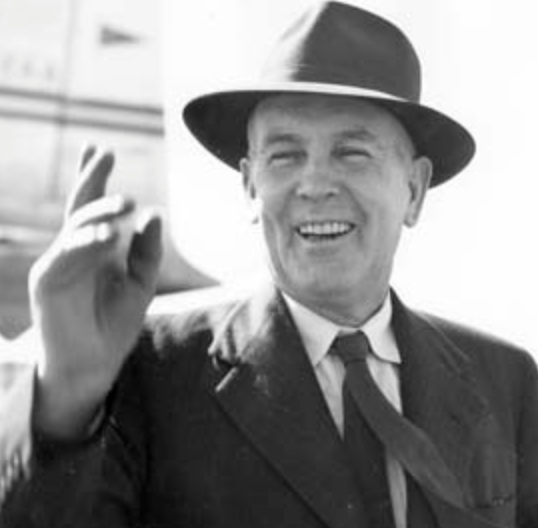 We didn't really lose the last election because of Rupert Murdoch, or Clive Palmer, or the Stop Adani train, or the overfull manifesto, or even the Tax scares.
We lost the last election because the electorate does not trust Labor. It's not that we have to convince voters we are good economic managers. We have to convince them that we are simply good.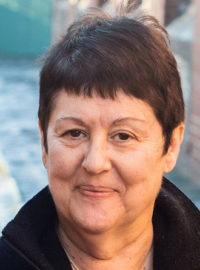 The people can smell it. Instead of a united, principled movement working towards the Light on the Hill, they see a morass of parties within parties and even more parties within parties, controlled by an elite of 'players' for whom the light of the hill is glowing with their own image.
To recover we need to become a party of integrity. We need to institutionalise democratic practices like secret ballots in all votes via the VEC, to open pre-selections to the broader membership with a process that is professional and testing. We need to clean up our administrative practices and dispute resolution. We need to open our movement to the whole Australian people.
If we do not grow and empower our grass roots, the Labor Party will continue its slow death and the Light on the Hill will go out.